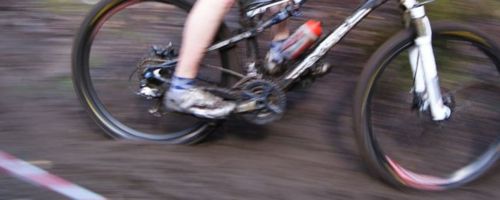 I've not posted since May. Since then I have started many event reports, but never got round to finishing them. Hence I have here a quick summary of the year's highlights, together with some thanks to all the great folks that have helped me out.
I had some good results this year, especially at the beginning of the year where I managed to train properly:
Huge thanks to my sponsors:
Steve at i-Cycles in Innerleithen. Great coffee is served hourly.
Helen at Innerleithen

MTB

racing. I hear she's making a comeback in 2011.
Steve Parr at

MSC

UK for the pit support at

BMBS

races.
Many thanks go to Emma for putting up with my pre-race anxiety, and my folks for the support at races. Also Becks for doing my bottles at Sherwood, and Paul Newnham for running to the second feed zone to hand up a bottle I missed.
Finally thanks to all the people who come to, organise, and support racing.
Here's to the 2011 season.